About
About
Our people and mission focus drive impact for our clients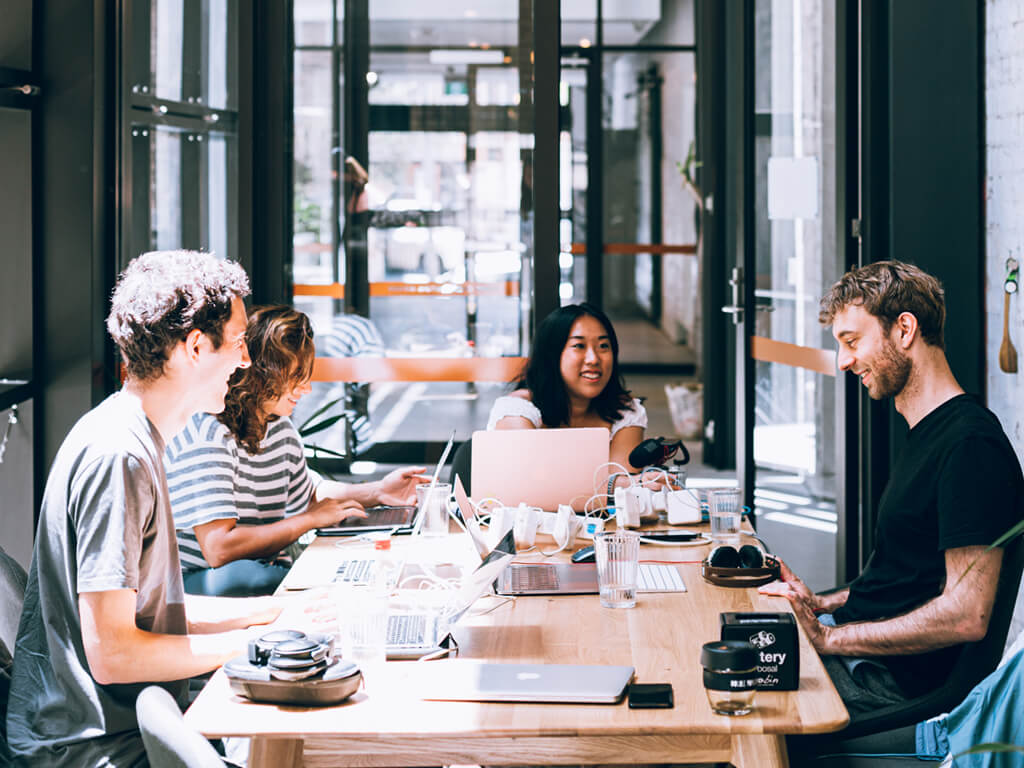 Passionate delivery to ensure your success
We deploy small, focused teams whose sole focus is on helping your achieve your goals.
Learn: Understand your strategic goal and key needs
Plan: Establish an approach and build organizational consensus to confidently move forward
Realize: Work hand in hand with your team to implement and refine the plan based on validated learning
We have a strong history of tackling difficult challenges head on and driving them to success. Our corporate approach thrives on constantly improving, so whether we have helped others with similar needs or are tackling a wholly new opportunity, we always bring an innovative and driven mindset.
01
Strategic Technical Consulting
We cut through hype and help you find impactful solutions to your mission
02
Software Delivery
Our expertise transforms software efforts with next level efficiency and best practices
03
Artificial Intelligence
We understand how to move AI from aspiration to reality
Open Source Driven
Open Source Driven
We start with open source solutions - contributing and leading several in the community, including founding and serving on the Steering Committee for Technology Brewery.
Services
Services
We offer a full range of services from strategic planning to nuanced technical realization
We Live To Solve Your Most Critical Challenges
We focus on impact, not staff augmentation - let us help your strategy and delivery needs today!
Team
Team
Our team is growing - check back for more members soon!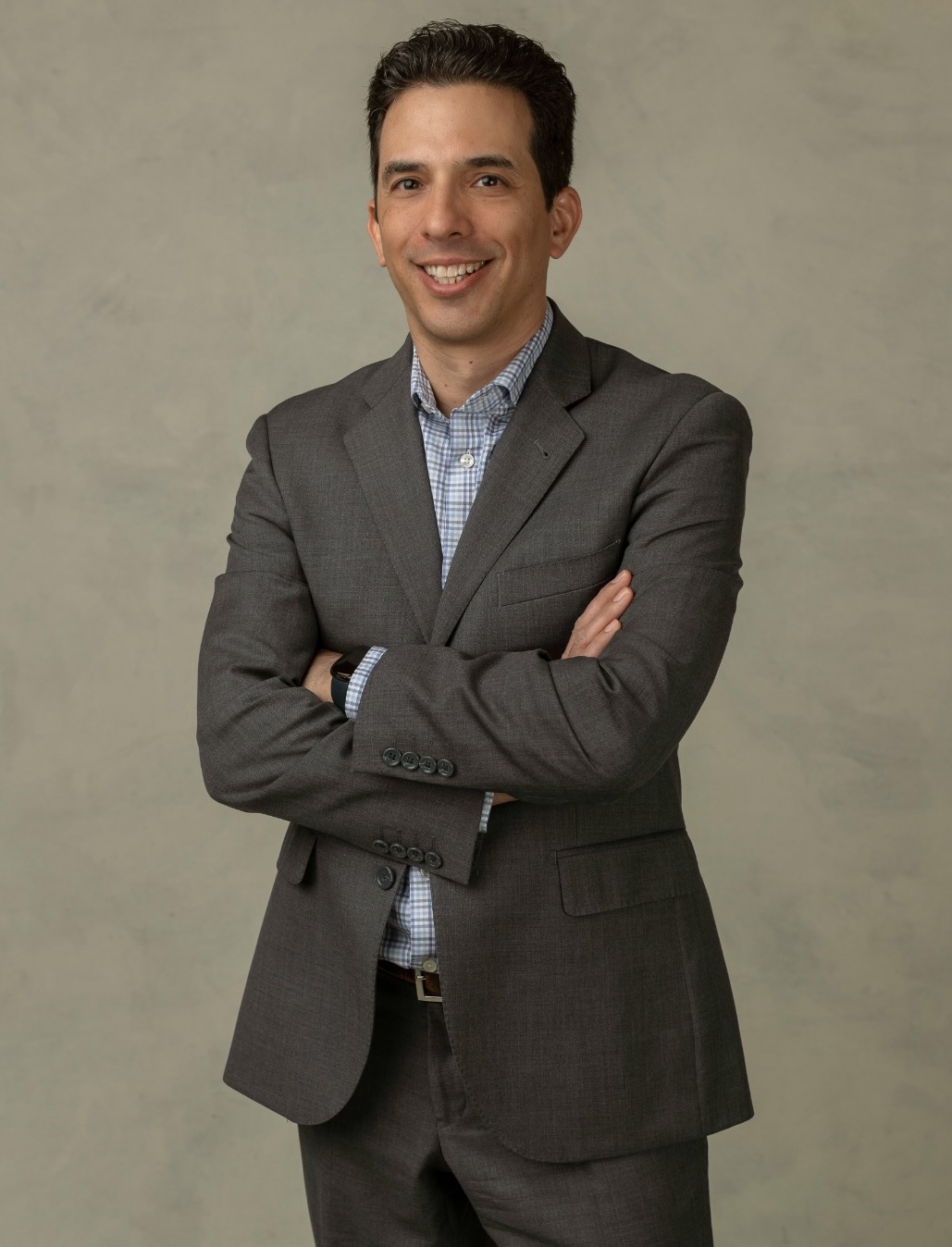 Ryan Ashcraft
Co-Founder
Ryan has spent 23 years delivering enterprise solutions with a focus on artificial intelligence, service oriented architecture, model driven architecture, and leading edge software delivery approaches. His experience includes working in large and small companies as well as Government and commercial clients, providing a holistic and tailored perspective on what is needed for each unique customer.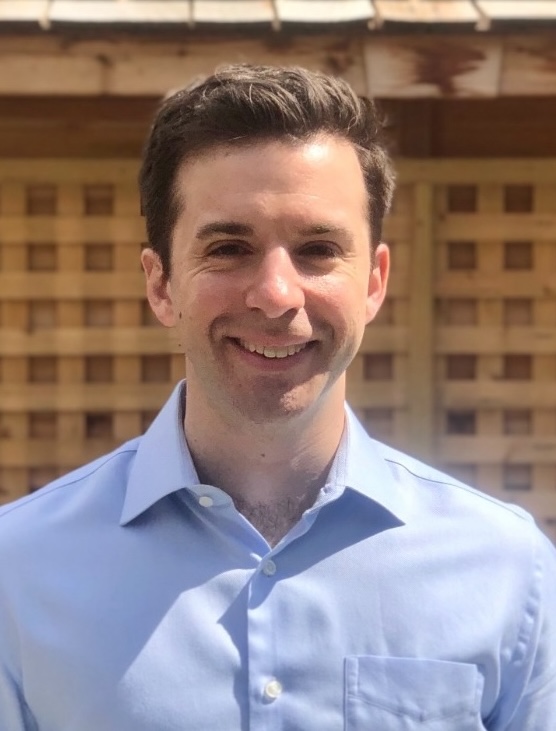 Eric Konieczny
Co-Founder
Eric has over 15 years of professional experience delivering technology consulting services to the government and private industry. He is a proven technical leader with a demonstrated ability to develop innovative solutions to challenging problems, specializing in Big Data analytics, large-scale system-to-system integration, DevOps, and artificial intelligence.
Contact
Contact
We are located in the Washington, D.C. Metro area, but support geographically remote projects
Local To Us
Washington D.C, Northern Virginia, Maryland
Email Us
info@codifyiq.com